GO Battle Day: Miltank
---
Starts:
Sunday, November 6,
at 12:00 AM Local Time
Ends:
Sunday, November 6,
at 11:59 PM Local Time
---
A GO Battle Day featuring Miltank, the Milk Cow Pokémon!
---
Bonuses
4× Stardust from win rewards.
The maximum number of sets you can play per day will be increased from five to 20—for a total of 100 battles—from 12:00 a.m. to 11:59 p.m. local time.
---
Featured Pokémon - Miltank
Available from 11:00 a.m. to 2:00 p.m. local time
Update: This has been extended to end at 8 p.m. local time in all regions.
Miltank will be guaranteed to appear as a reward encounter.
In each set, the first win reward from the Basic track will be a reward encounter. The second through fifth win rewards will remain unchanged.
All win rewards from the Premium track will be reward encounters.
You'll have an increased chance of encountering Shiny Miltank.
Miltank
---
Active Leagues
The following leagues will be active.
Ultra League
Willpower Cup
Research
Research
GO Battle Day
Event-exclusive Timed Research
Timed Research focused on battling will be available for the whole day!
GO Battle Day (1/1)
Battle in the GO Battle League 5 times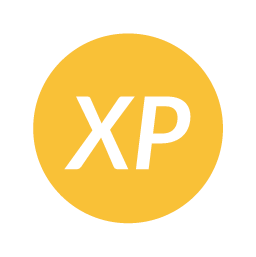 ×7500
Battle in the GO Battle League 10 times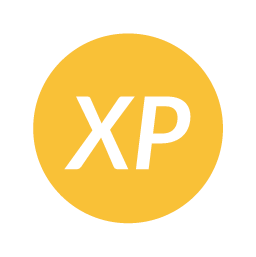 ×7500
Use 10 supereffective Charged Attacks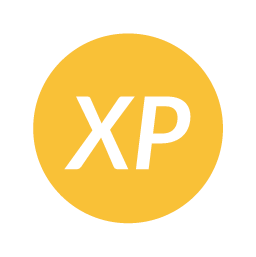 ×7500
Power up Pokémon 10 times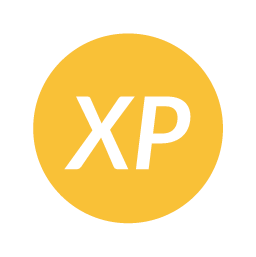 ×7500