Chespin Community Day
---
Starts:
Saturday, January 7,
at 2:00 PM Local Time
Ends:
Saturday, January 7,
at 5:00 PM Local Time
---
We're excited to announce that Chespin, the Spiny Nut Pokémon, will be featured during January 2023 Community Day!
Bonuses
Increased Spawns
1/4 Egg Hatch Distance
3-hour Incense
3-hour Lures
2x Catch Candy
2x Chance to receive Candy XL from catching Pokémon
One additional Special Trade can be made for a maximum of two for the day*
Trades made will require 50% less Stardust*
* While most bonuses are only active during the three hours of the event, these bonuses will be active from 2:00 p.m. to 10:00 p.m. local time.
Features
Featured Attack
Evolve Quilladin (Chespin's Evolution) during the event or up to five hours afterward to get a Chesnaught that knows the Charged Attack Frenzy Plant.
Frenzy Plant (Grass-type)
Trainer Battles: 100 power
Gyms and raids: 100 power
---
Photobomb During the event you can snap an AR Photo and get photobombed by Chespin.
---
Kecleon Appearing After Community Day
It appears that Kecleon will make its debut after Chespin Community Day. Invisible Kecleon will appear rarely at PokeStops and prevent Trainers from spinning it. After the Trainer taps on the Kecleon, it will jump off the disc. The Kecleon will appear on the map and can be encountered and caught.
Additional Information:
The invisible Kecleon on the photodisc can be seen at a distance. It doesn't have to be in spin range.
Kecleon is available at the same stops for all Trainers.
The PokéStops that have Kecleon are believed to change every two hours.
During that 2 hour window, Kecleon can reappear at the same stop when the spin cooldown is up. This is useful if you didn't catch it during a previous interaction.
A PokéStop that has a Grunt can have Kecleon on it but you need to defeat the Grunt first.
Some of this information is subject to change so it may be inaccurate.
Spawns
The following Pokémon will appear more frequently in the wild.
Chespin
Raids
Bonus Raid Battles after Community Day
Saturday, January, 7, 2023, from 5:00 p.m. to 10:00 p.m. local time
After the three-hour Community Day event ends, Trainers will be able to take on special four-star Raid Battles. Claiming victory in one of these raids will cause more Chespin to appear around the Gym that hosted the raid for 30 minutes!
---
Four-star Raid Battles
Quilladin will appear in four-star raids!
You can only join these raids using Raid Passes and Premium Battle Passes. Remote Raid Passes cannot be used to join these raids.
Quilladin
---
Bonus for completing Four-star Raid Battles
Once you successfully complete a four-star Raid Battle against Quilladin, Chespin will appear around the Gym that hosted the raid for 30 minutes. If you're lucky, you may encounter a Shiny one!*
* Chespin that appear under these circumstances will have the same chance of appearing as a Shiny Pokémon as those that appear during October' Community Day's three-hour event period.
Research
Field Research Tasks
There is expected to be event-exclusive Field Research tasks available similar to previous Community Day events.
Catch 3 Chespin

POSSIBLE REWARDS

Chespin

Max CP

469

Min CP

434

×5

Great Ball

×5

×2

Ultra Ball

×2

×2

Pinap Berry

×2

×500

Stardust

×500
---
Quality Quills
Event-exclusive Special Research
For US$1.00 (or the equivalent pricing tier in your local currency), you'll be able to access the Chespin Community Day–exclusive Special Research story, Quality Quills
Quality Quills (1/4)
Make 5 Nice Throws
×15
Poké Ball

×15
Catch 15 Chespin
Chespin
Power up Pokémon 10 times
×20
Chespin Candy

×20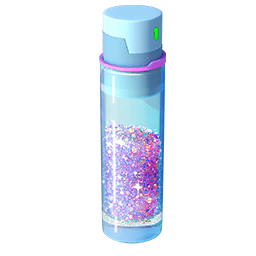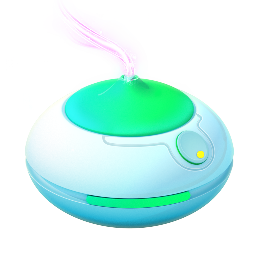 Quality Quills (2/4)
Transfer 10 Pokémon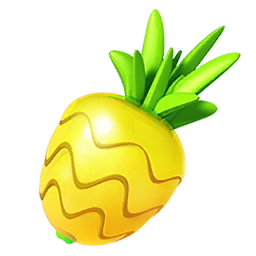 ×10
Pinap Berry

×10
Catch 15 Chespin
Chespin
Evolve 3 Chespin
×30
Chespin Candy

×30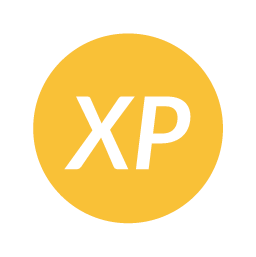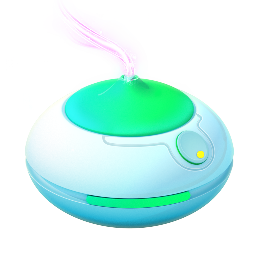 Quality Quills (3/4)
Make 3 Great Curveball Throws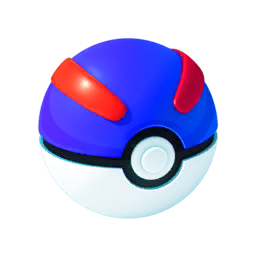 ×15
Great Ball

×15
Catch 15 Chespin
Chespin
Evolve 1 Quilladin
×50
Chespin Candy

×50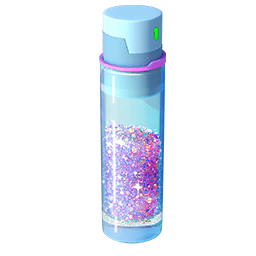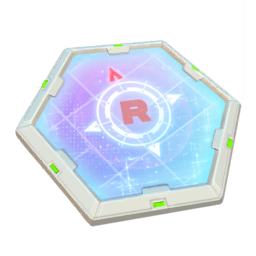 Quality Quills (4/4)
Claim Reward!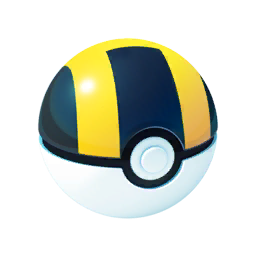 ×15
Ultra Ball

×15
Claim Reward!
Chespin
Claim Reward!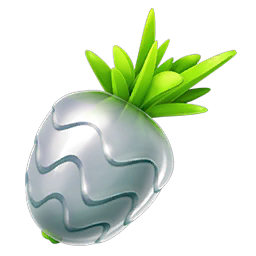 ×2
Silver Pinap Berry

×2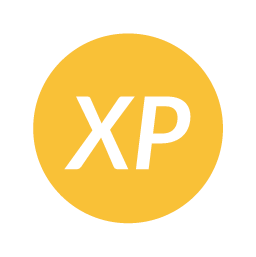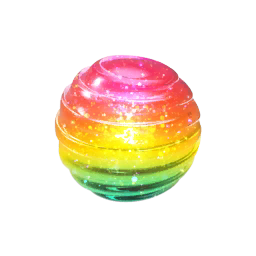 Shiny
These Pokémon will be released in their shiny variant with the start of the event.
Chespin

Quilladin

Chesnaught
Sales
Stickers
You'll be able to get event-themed stickers by spinning PokéStops, opening Gifts, and purchasing them from the in-game shop.
Graphic
LeekBeats Radio