2022 Pokémon World Championship in London, England
---
---
A Special Event is available to Trainers attending Pokémon World Championships in London. Trainers near the ExCeL can access the features of this event.
Features
Group Play Bonus
There is increased Pokémon Spawns after defeating a raid.
Spawns
The following Pokémon will appear more frequently in the wild around the Excel.
Unown spell out LND, the abbreviation of London.
Unown L

Unown N

Unown D

Zangoose

Pansear

Sawk
Raids
Appearing in 5- Star Raids
Trainers around the venue can battle Zacian and Zamazenta in 5-star raids a day earlier.
Zacian

Zamazenta
Research
Field Research Tasks
Pick up these Field Research tasks from PokéStops around the venue.
Power up Pokémon 10 times

POSSIBLE REWARDS

Throh

Max CP

1098

Min CP

1043

Bouffalant

Max CP

1199

Min CP

1143

Take a snapshot of your buddy at the Pokémon GO Booth

REWARD

World Championships 2022 Pikachu

Max CP

402

Min CP

369
---
Collection Challenge
Complete a Collection Challenge at the venue to earn an Elite Fast TM, Elite Charged TM, and a Poffin.
2022 Worlds Collection Challenge
Meditite
Scraggy
Dewpider
Croagunk

Medicham

Scrafty

Araquanid

Toxicroak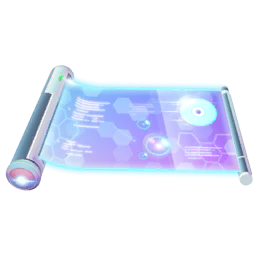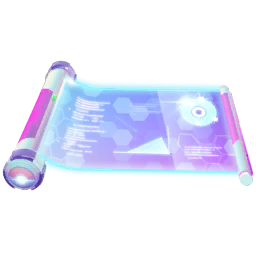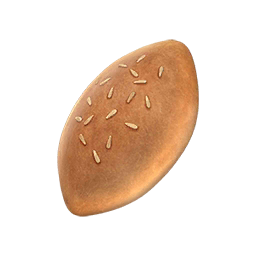 Sales
Celebratory Avatar Items
2022 Worlds Participant Tee: Available from the PokéStop located at the Pokémon GO Booth in the World Championships venue in London during the event.