Winter Wonderland
---
Starts:
Saturday, December 24,
at 10:00 AM Local Time
Ends:
Sunday, December 25,
at 8:00 PM Local Time
---
The Winter Wonderland mini-event will feature special bonuses and a Collection Challenge.
Bonuses
One extra Special Trade per day
Daily Adventure Incense activated during the event will last for 30 minutes
Features
A Lucky Exchange!
The number of guaranteed Lucky Pokémon a Trainer can receive in a trade has been increased from 10 to 15! And starting Saturday, December 24, 2022, at 10:00 a.m. local time, if you trade a Pokémon that has spent time in a Trainer's Pokémon storage since 2017, it is guaranteed to become a Lucky Pokémon until the limit is reached! This change is permanent and will stay active going forward.
Research
Collection Challenge
A Winter Wonderland Collection Challenge is coming!
Complete the Winter Wonderland Collection Challenge by Sunday, December 25, 2022, at 8:00 p.m. local time to encounter a Galarian Mr. Mime and receive XP and an Incense!
Winter Wonderland Collection Challenge

Holiday Hat Eevee
Swinub
Snorunt
Spheal
Bergmite
Snover

Holiday Delibird
Vanillite

Holiday Cubchoo
Cryogonal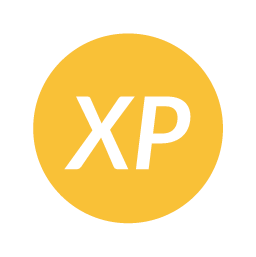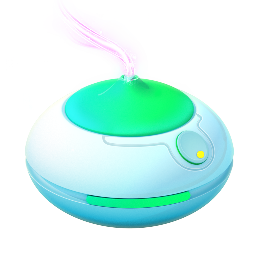 LeekBeats Radio